Software Developer – South Yorkshire – 30K
Are you currently an aspiring software developer?
Are you looking for the next step within your career?
Are you looking for a rapidly growing brand to give your CV a boost?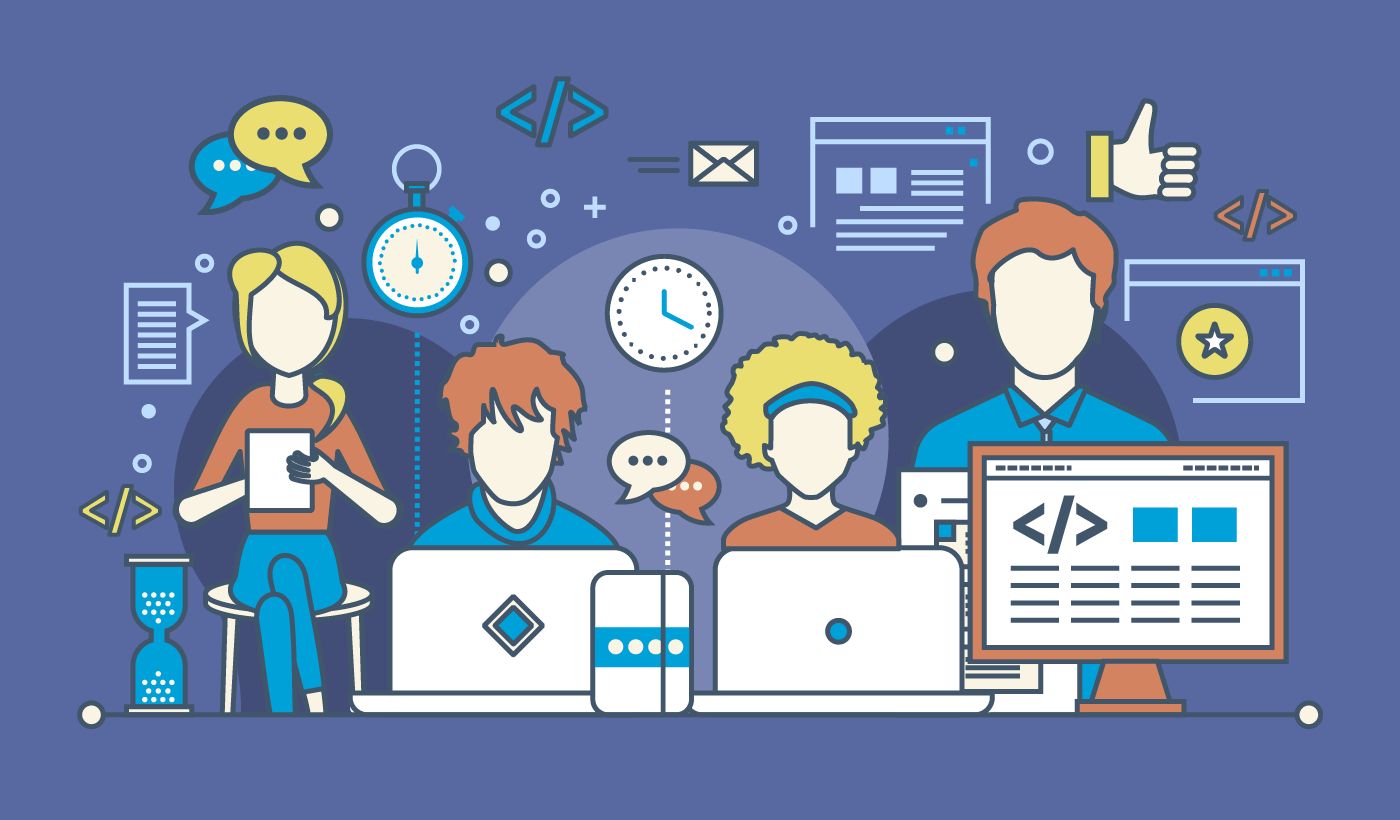 If all of the above sounds exactly like what you are looking for, please read on!
We are looking for an eager Software Developer to join our client based in South Yorkshire. We need someone who is experienced, passionate and talented and is ready to face their next challenge. You will be the next member of our clients friendly IT team and you will be working over a wide range of technologies.
Your role will include assisting in the development of new applications, maintaining existing applications whilst also acting as an escalation point for problem resolution and you will also be working alongside the Development Manager on other development projects.
This role is suitable for a graduate looking to kick start their career in the world of software development, or someone looking expand their skills further.
Skills:
Entity Framework
.NET MVC
C#
T-SQL
HTML
jQuery
CSS
Experience:
A minimum of 1 years' experience in a development role
Other than that just a strong passion and drive to learn!
If this sounds like a role you are interested in or would like to know more, please give Ivy Blu a call on 0333 358 3241.
Apply early to avoid disappointment.