Licensed Graphic Designer – East Midlands – 25 – 35K
An exciting senior position has arisen with one of our clients, for an experienced Licensed Graphic Designer.
We need someone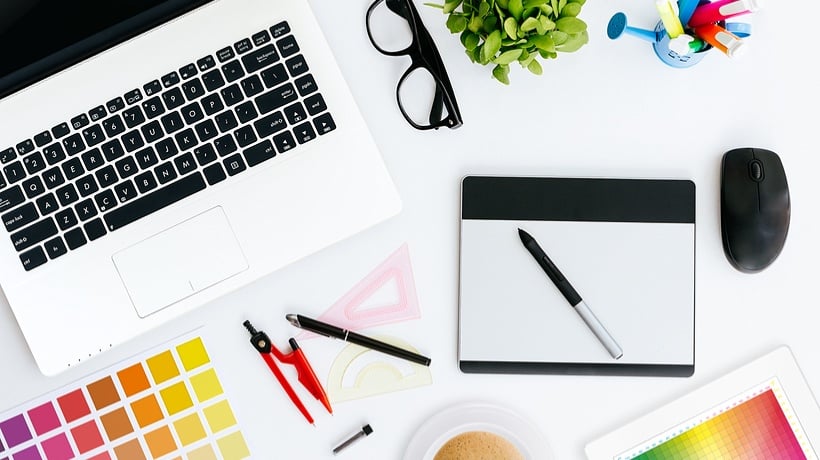 with imaginative thinking, who has a strong passion for creating fresh designs. A suitable candidate should be familiar with the fashion industry and have experience in licensing. You should be confident in your ability to design creatively and graphically, and possess the drive to manage your work load alongside mentoring a team of designers.
Roles & Responsibilities:                                                                       
Mentoring the designer's work and software skills, leading example and inspiring creativity throughout all projects
Ensuring the design team are hot on current trends and constantly moving forward, with both techniques and technology that are relevant to the business
Producing fresh designs desirable to retailers – that compliments the company image and latest fashion trends
Being present at meetings with clients, licensors and account managers, to discuss objectives and the fundaments of exciting new projects
Understanding the requirements and individuality of each client and developing bespoke pieces to fulfil their needs
Establishing design briefs by collecting information and data through research
Working closely with other departments to ensure products are at the highest standard for sale
Managing the up keeping of customer design records: I.E, marking CADs sold, amending customer design requests
Acting as a licensing franchise design contact for specific licenses (lead franchise designer)
Researching ways to advance products: printing methods, fabrics, innovations
Skills & Experience:
2+ years Graphic Design experience, with knowledge in Licensing
Experience within the fashion industry is preferred
CAD software intelligence in Adobe Creative Suite (Photoshop, Illustrator, InDesign)
If you wish to find out some more information about this fantastic opportunity, please give Olivia a call on 0333 358 3241, to discuss the position further.