IT Infrastructure Analyst – Plymouth – 22K
Ivy Blu are looking for an Infrastructure Analyst to join a rapidly growing business which has been established for over 50 years. They are looking for someone to join their growing IT department. If this sounds like something you would be interested in please read on!
We need an Infrastructure Analyst to provide technical expertise in different departments of the IT infrastructure, to ensure cost effective solutions are implemented to provide a secure IT infrastructure. This is an excellent opportunity for someone looking to gain even more valuable infrastructure experience in an established, friendly environment.
Responsibilities: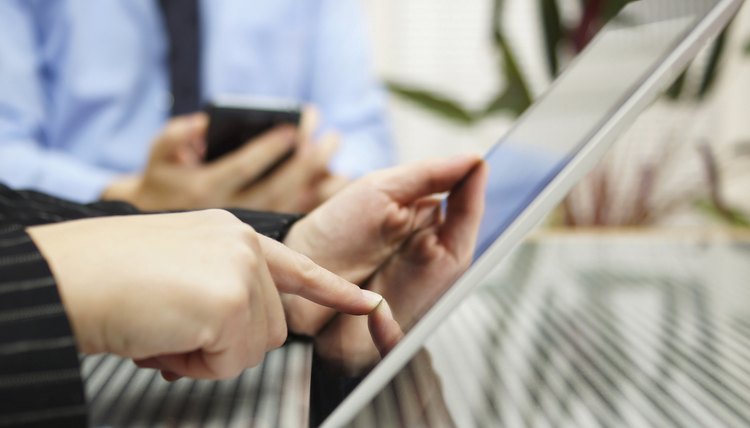 Provide technical expertise when supporting and developing the IT infrastructure
Resolving faults which are too complex for service desk staff
Implement and control suitable network monitoring processes and procedures to ensure maximum availability of systems and ensure continued customer satisfaction
Recognise and report system malfunctions, and implement effective solutions
Create, carry out and maintain technology plans to meet customer needs
Responsible for identifying and reporting security weaknesses and technical risks, and to then recommend and implement risk mitigation
Assisting with the design and delivery of the infrastructure projects and related work streams
Ensure managed projects are delivered to time and budgets
Ensure managed projects are delivered with the necessary documentation, and created and maintained as appropriate
Monthly KPI reports relative to the projects and ensuring any issues that can impact project success are reported
Managing workloads effectively
Ensure all components of the IT infrastructure are maintained appropriately and that service and support plans are reviewed regularly
Create, maintain and test effective IT recovery plans to ensure continuity of business services
Ensure continued protection of data, property and customer information
Ensuring IT risk and compliance is managed effectively
Creating and maintaining technical documentation
Understand complex network infrastructure concepts to solve business challenges
Add to the ICT knowledge base, ensuring continuous delivery of technical excellence
Assist with the creation and enactment of the ICT change control process
Liaise with 3rd party suppliers regarding issues that cannot be resolved internally
Display a positive and supportive approach to customers and colleagues
Inspire team members to achieve goals and chase excellence
Be available to the team to ensure technical expertise is shared with team members
Understand how to communicate sensitive information carefully
Participate in team meetings and share ideas and knowledge
Promote the benefits of technology to staff throughout the organisation
Undertake any other duties that are reasonably required by your Line Manager to meet the needs of the Business
Benefits:
Our client also provides staff discounts, a staff referral scheme, and other health and social benefits.
If you would like to hear more, please give the team a call on 0333 358 3241.