Digital Marketing Executive – Staffordshire – 25- 30K + Benefits
Digital Marketing Executive – Staffordshire – 25- 30K
We are looking for a Digital Marketing Executive who is committed, initiative, and a creative thinker. Are you looking for a role based in Staffordshire? Do you want to work for a continuously evolving and leading brand? Do you like a fun, energetic, innovative and creative working environment?
If the above is yes then please read on……
In the Digital Marketing Executive role you will: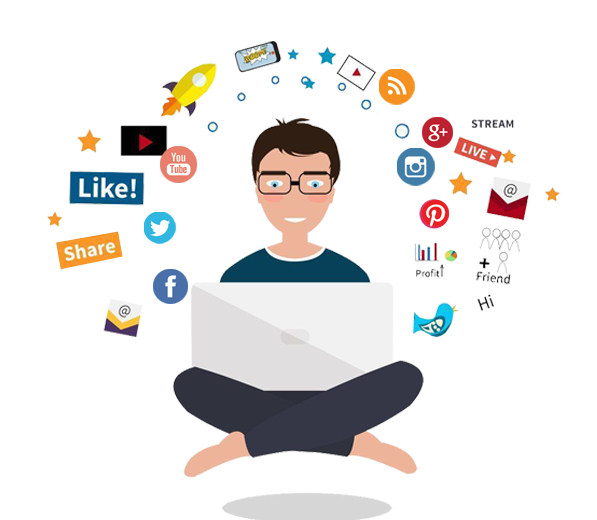 * Develop and Manage online marketing strategy to improves reach, increase brand engagement and drive revenue
* SEO – Create, Implement and Optimise
* Maintain and grow the brand Website
* CMS – Day to day running of the website
* Work with marketing team to create and implement new campaigns based on market and trends
*Generate sales through Paid Social Media campaigns
* B2B and B2C
* Market research, Customer surveys  and competitor analysis
* Content creation
* Maintain and grow the online presence – Amazon, eBay, Steam etc.
* Weekly and monthly performance reports
Key Skills:
* Marketing qualification and previous experience in marketing
* Successful Marketing plans
* SEO, Content and Paid marketing and Social
* Google analytics
* Strong analytical skills
* The ability to work well under pressure
* Experience using WordPress, Durpal and similar software such as Paid on Results is desirable
* Coach others to create brilliant marketing campaigns
* Can work successfully in a team
If you have any questions, do not hesitate to give Georgie a call on 0333 358 3241.
If you want to apply for this role please send your CV to us promptly to avoid disappointment.