Application Support / Technical Business Analyst – 50 – 55K – Luxury Retailer
Do you want to work for a top UK retailer?
Do you want to make your CV stand out from the crowd?
Are you ready for an excellent job opportunity with plenty of discounts?!
If this sounds exactly like what you're looking for, do read on!
We are looking for an Application Support or a Technical Business Analyst to join our award winning retailer based in London. We need someone who is ready to take the next step of their career. They are very firmly established within their industry and are only heading up.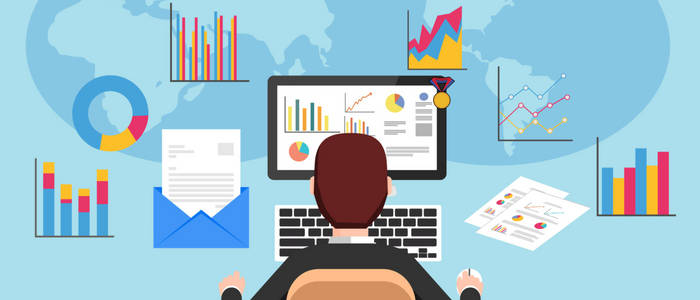 We are looking for a committed individual who is prepared to WOW them with their skills. If you are an Application Support Analyst or a Technical Business Analyst and ready to give your CV a boost with our award winning client, then please read on…
The Purpose
We need someone with a broad understanding of retail technologies and trends to develop, deliver and provide operational support of the CRM within the company. You will often be working with internal and external stakeholders, so strong stakeholder management skills are a must! Alongside this you will also assist the Application Specialists to enable the maximum usage of all systems.
Role & Responsibilities
Providing 2nd / 3rd Line Support for IT owned systems and applications
Responsible for the management, delivery, support and ownership of the CRM and applications within the department
Working alongside the other analysts including Application, Business, and Development analysts ensuring resources are utilised efficiently
Managing business and business issues with third party suppliers
Managing both internal and external stakeholders effectively
Ensuring company policies and guidelines are being followed
Skills & Experience
Confident with systems and data including – Windows, SQL, XML, HTML and Java
Knowledge of working within a retail environment – CRM, POS and Payments
Knowledge and experience of delivering projects within a retail environment
Excellent communication and stakeholder management skills
A natural relationship builder
A strong business mind with a talent to hold and maintain your authority
If this sounds like something that is right up your high street, apply now to avoid disappointment!
If you would like to hear more about this excellent opportunity, give us a call on 0333 358 3241!